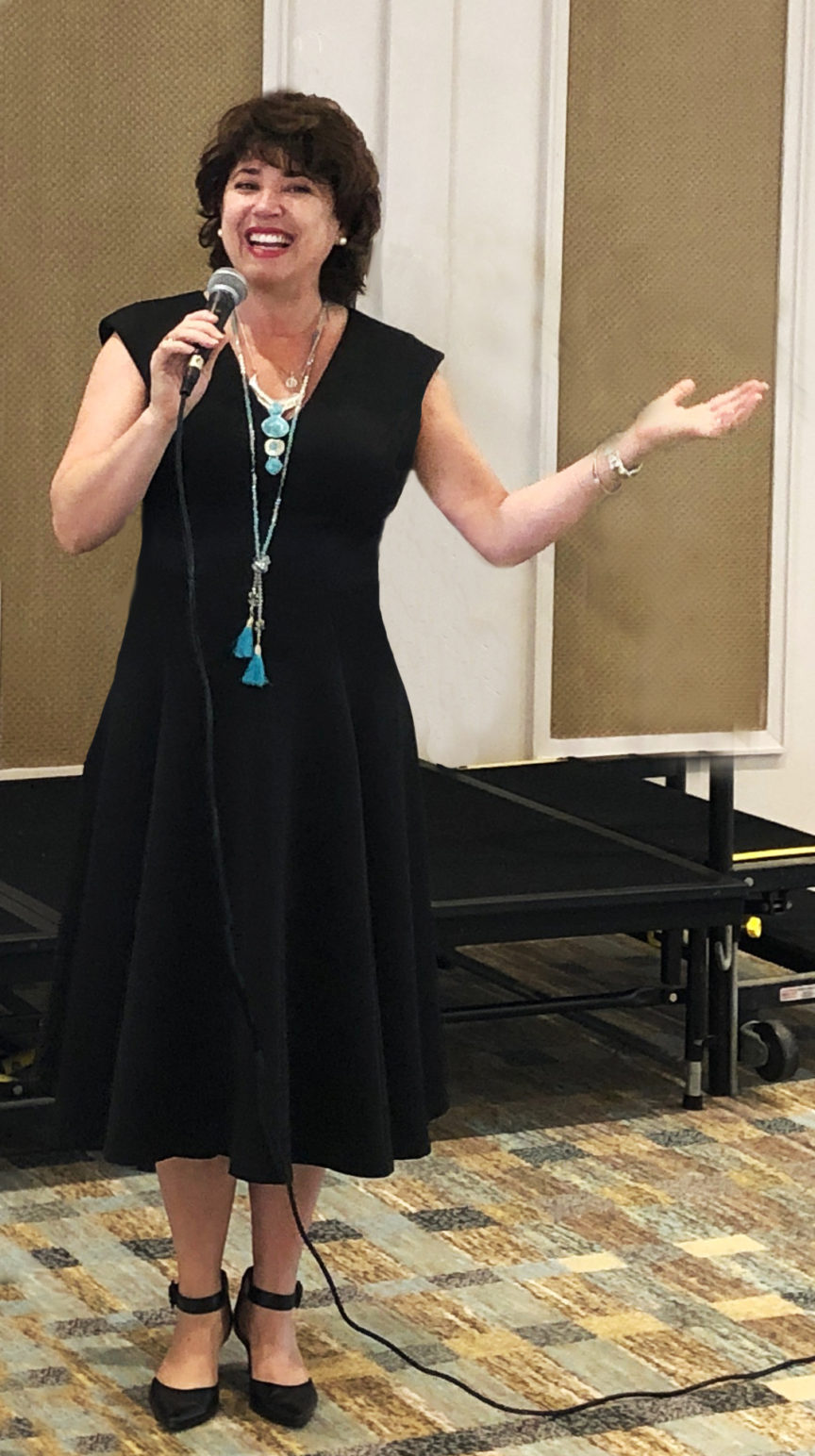 The Connection Practice with Cecilia St. King
2019-03-01 2:00 PM - 2:00 PM
Wyndham Hotel Boca Raton.
1950 Glades Rd, Boca Raton, FL 33431
Country: United States
City: Florida
Cecilia St. King - trainer / facilitator is giving a presentation on The Connection Practice at the Conscious Co-Op. Many people in our time feel disconnected - the opposite of feeling heard, supported and lifted. This disconnection results in confusion, conflict, bullying, depression, and addiction and is reflected in the rising number of at-risk kids. We need a solution that restores hope. The Connection Practice is a self-empowerment skill that does that. How? Empathy + Insight = connection The Connection Practice Yields Extraordinary Results * You have the joy of feeling heard and seen: Empathy is rare in today's world. It's a powerful and life-altering feeling that stays with you for days. * You use words that open another's heart: You feel warm satisfaction from being of service. * You get clear answers to your thorniest challenges: The fog lifts, and answers become obvious. * Your answers bring you peace: You know it's the right answer because you feel relieved. You're no longer bedeviled by whatever was bothering you. * You no longer feel stuck: Once you get clear answers, the actions become obvious, and the next step can be taken with confidence.