The judges received 79 applications for the prize from over 1054 events held in total. The judges are highly appreciative of all the efforts of all those who held events and applied for the prize. They wish they could reward all who held an event, but are consoled by the fact that good deeds are their own reward so that everyone who held an event—whether they applied for the prize or not—is a true winner.
In judging, the judges took into consideration efforts made despite scantiness of resources, but also took into consideration the excellence of efforts, collaboration and impact of events. They further took into consideration whether events were consistent with the text of the UN Resolution establishing the Prize. Accordingly, judges did not reward movements towards religious syncretism but rather rewarded events which respected each religion as it is. Finally, in accordance with the terms of the Prize, judges rewarded events specifically celebrating the World Interfaith Harmony Week rather than good interfaith work in general.
Accordingly, the judges are delighted to announce:
UN World Interfaith Harmony Week
Calgary Interfaith Council
Calgary, Alberta, Canada
The intention of the Calgary Interfaith Council's sponsorship of the UN World Interfaith Harmony week is to join with similar efforts throughout Canada and internationally to promote peaceful coexistence in the face of intolerance, prejudice, and conflict.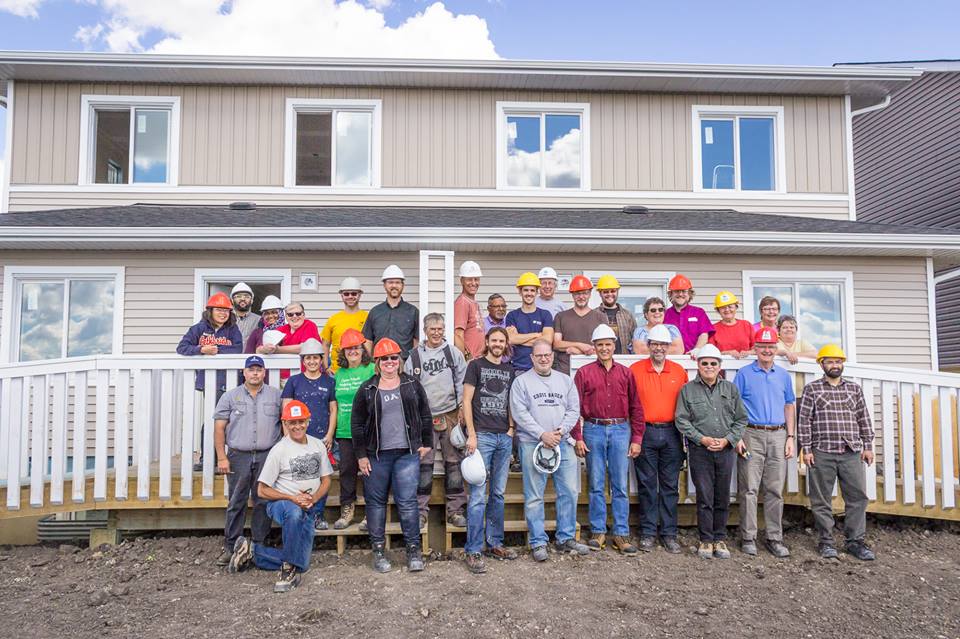 The Fifth Sarajevo UN World Interfaith Harmony Week
International Forum Bosnia's Centre for Interfaith Dialogue
Sarajevo, Bosnia and Herzegovina
Continuing its tradition of holding the Sarajevo UN World Interfaith Harmony Week since its inception in 2013, the organisers and participants decided to prepare a programme for 2017, again under the patronage of Sarajevo Old Town Municipality and the United Nations Development Programme.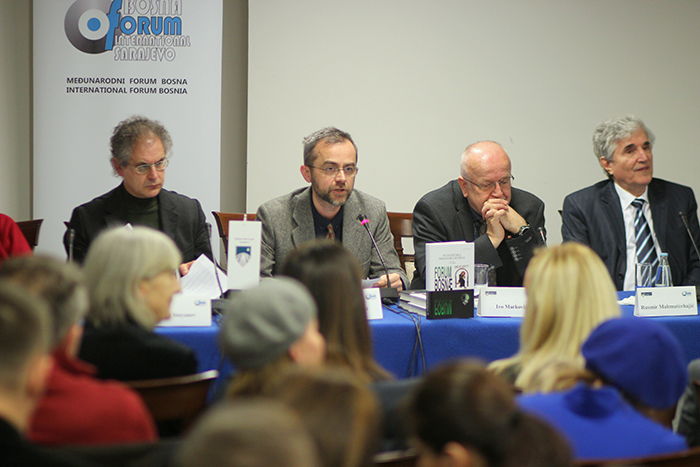 PL84U AL-SUFFA
PL84U AL-SUFFA
London, the United Kingdom
PL84U Al-SUFFA is an East London based non-profit organisation that provides a hot lunch and company to the homeless, elderly and people in need on the first and third Sunday of each month. We welcome those of all faiths and none, and provide a welcoming environment for guests to relax in.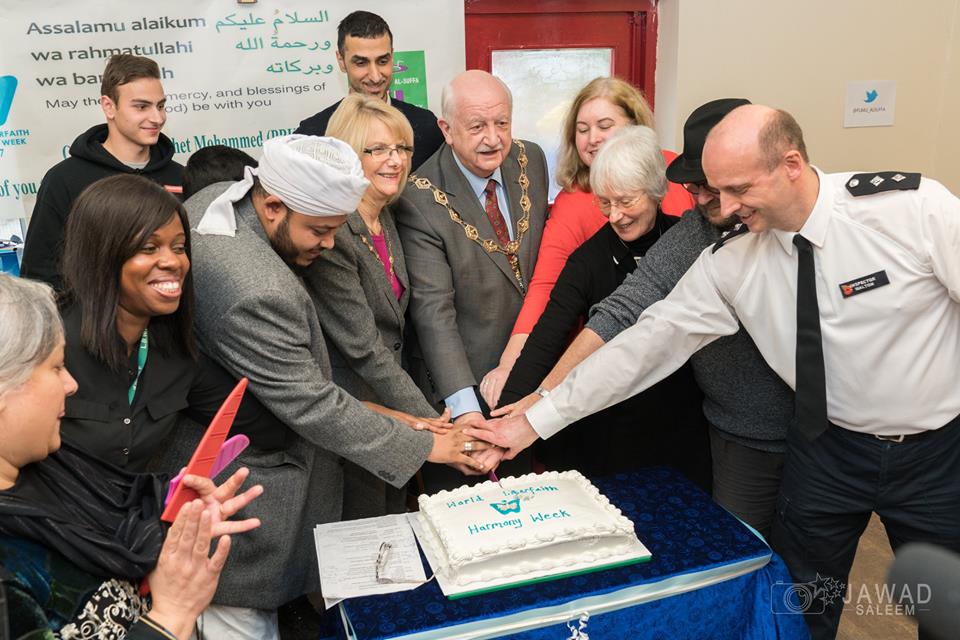 Honourable Mentions
The following runners-up will also be sent certificates of Honourable Mention:
Senator Tim Kaine on Virginia's Response to Refugee Ban
United States Senate
Washington DC, USA
Interfaith Hamony Breakfast
European Federation of the Communities of Sant'Egidio aisbl
Brussels, Belgium
Conference of Religious Educators, Leaders and Organizations on Interreligious Peace
The Universal Peace Federation – Nigeria and United Religions Initiative -West Africa
Maitama, Abuja, Nigeria
Many, many congratulations to the winners and to all those who took part in World Interfaith Harmony Week 2017.
The prize-giving ceremony will take place in the last week of April, 2017 in the Hashemite Kingdom of Jordan.
All Praise belongs to God Alone.
The Judges
HRH Princess Areej Ghazi
HB Patriarch Theophilus III – Patriarch of the Holy City, Palestine and Jordan
HE Sheikh Dr Ali Gomaa – former Grand Mufti of the Arab Republic of Egypt
HE Bishop Munib Yunan – Bishop of the Evangelical Lutheran Church in Jordan and the Holy Land, and President of the World Federation of Evangelical Lutheran Churches
Sheikh Usama al-Sayyid Al-Azhari – Professor at Al-Azhar University
Father Nabil Haddad – Founder and Executive Director of the Jordanian Interfaith Coexistence Research Centre
Dr Minwer Al-Mheid – Director of the Royal Aal Al-Bayt Institute for Islamic Thought