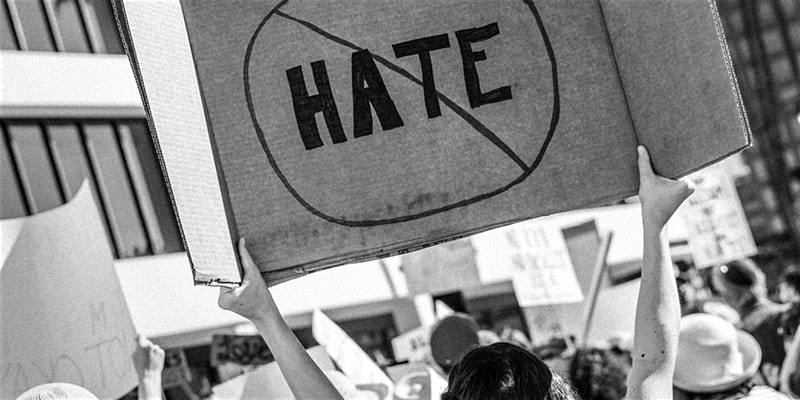 Upstanders not Bystanders
2020-01-26 1:30 PM - 4:00 PM
St Mungo Museum of Religious Life and Art
2 Castle Street, Glasgow, G4 0RH
Country: United Kingdom
City: Glasgow
Organizer

Interfaith Glasgow

Location

Flemington House (2nd Floor), 110 Flemington Street, Springburn, G21 4BF, UK

Email
Over the last few years, many countries have witnessed some deeply worrying trends, including growing anti-immigrant sentiment; the rise of the far-right; acts of terrorism against minorities; growing anti-Semitism, Islamophobia, and other forms of prejudice; and rising hate crime.  This event will bring people from diverse backgrounds together with expert speakers and those with lived experience of religiously motivated hate crime.  Many victims report the fact that others stood by and did nothing as particularly distressing.  Often, this is not because witnesses approve of what is happening, but because fear, embarrassment, or uncertainty about how to respond preclude effective action.  Hence, this event will create space for people to think through – with people from other traditions – how they might respond in such a situation.  We will receive input from:
Farkhanda Chaudry, Experienced trainer and Equality Development Officer with East Renfrewshire Council
Sarah Robinson Galloway, Senior Action on Prejudice Officer for Youth Link Scotland
Sabahat Rabbani, a niqab wearing Muslim woman who has experienced prejudice and abuse
And, through interfaith dialogue, we will explore together strategies for challenging hate speech as it is happening, so as to empower each other to stand up to prejudice and support one another in challenging times. Refreshments will be served and all are welcome!  Please register here: 
LINK TO EVENT
This forms part of a trilogy of events by Interfaith Glasgow to mark World Interfaith Harmony Week (WIHW) 2020 titled "Thinking Globally, Acting Locally". It addresses three pressing global challenges:  rising levels of prejudice and hate crime; climate change; and the growing need to welcome and support people displaced by conflict and poverty.  WIHW provides an ideal opportunity to recognise our interconnectedness with those facing the same challenges elsewhere; and to see our local efforts to address them within the global context, standing in solidarity with all those who seek to create a better world.